Exploring the world is a captivating endeavour, and language often provides us with the perfect tools to capture the essence of our adventures. Here, we present our carefully curated selection of five travel words, each of which paints a picture of the exhilarating experiences that await when venturing into the great outdoors.
There are great words out there that relate to travel. Here are our top picks of 5 great travel words for taking on the outdoors.
Trekking
Trekking is the exhilarating adventure of embarking on a journey by foot through rugged and mountainous landscapes. It allows individuals to immerse themselves in the natural beauty of these terrains while testing their physical endurance and embracing the thrill of exploration.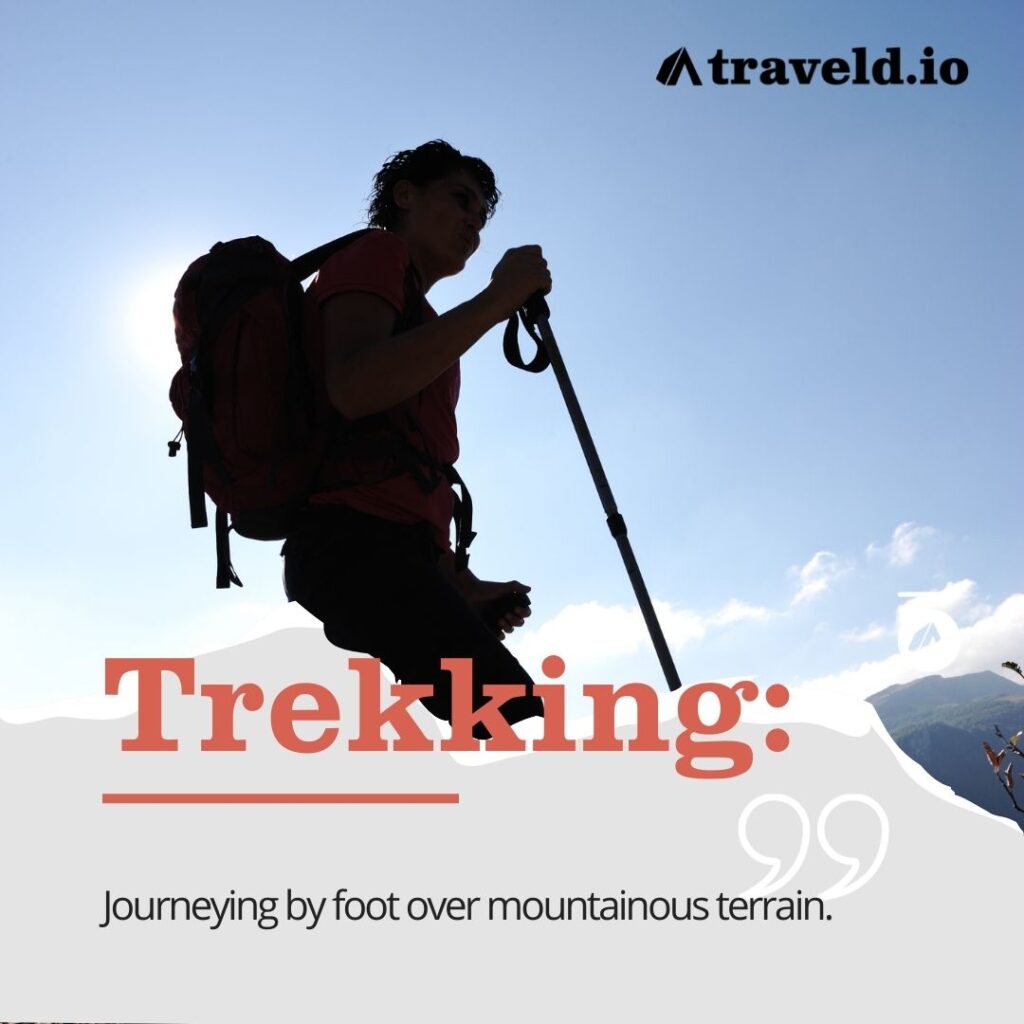 Ramble
A ramble is a leisurely stroll through the serene beauty of the countryside, where one can take in the landscapes and connect with nature.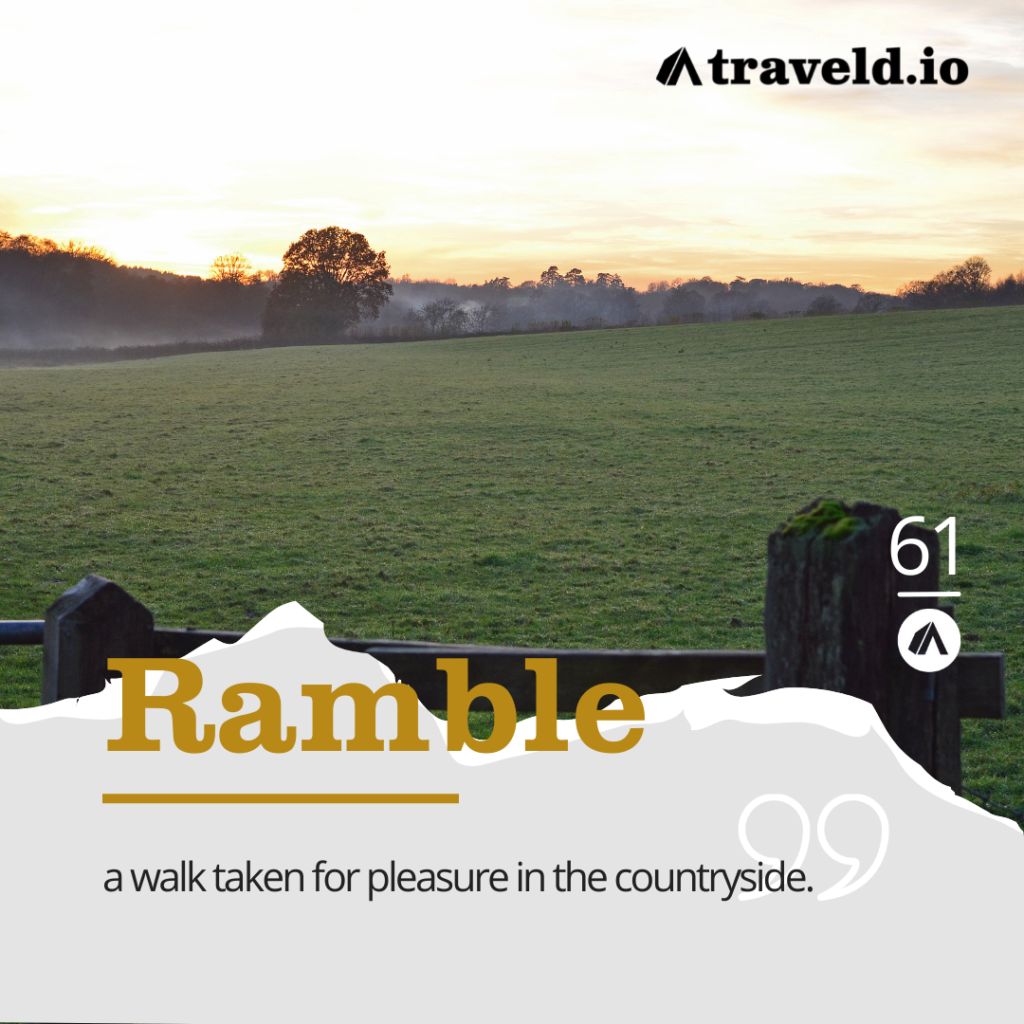 Glamping
Glamping, a portmanteau of "glamorous" and "camping," offers a camping experience infused with a touch of luxury and comfort. It combines the joy of being in nature with the indulgence of upscale amenities and accommodations.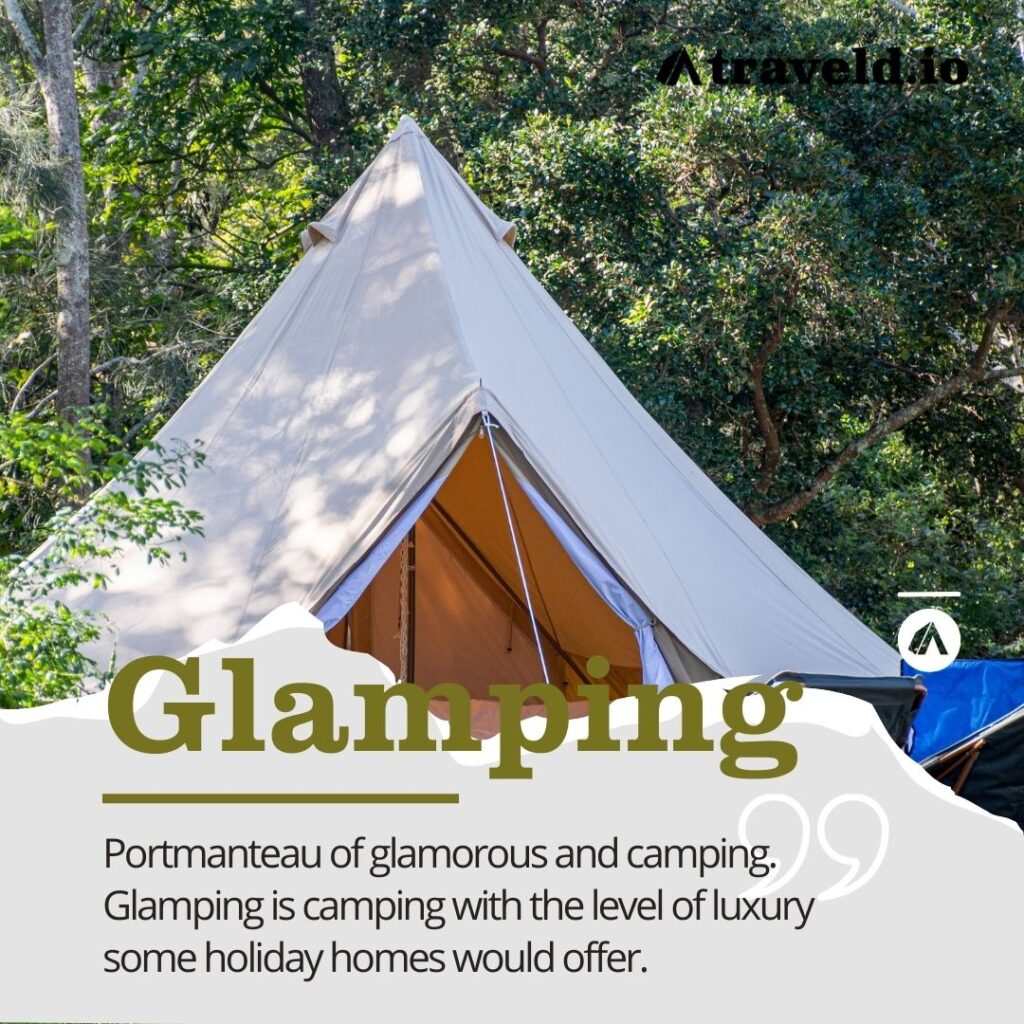 Caravan
A caravan is a vehicle designed for comfortable living while on the move, commonly towed by a car. It is a cozy home away from home during holidays and travel adventures, offering a mobile base for exploring new destinations.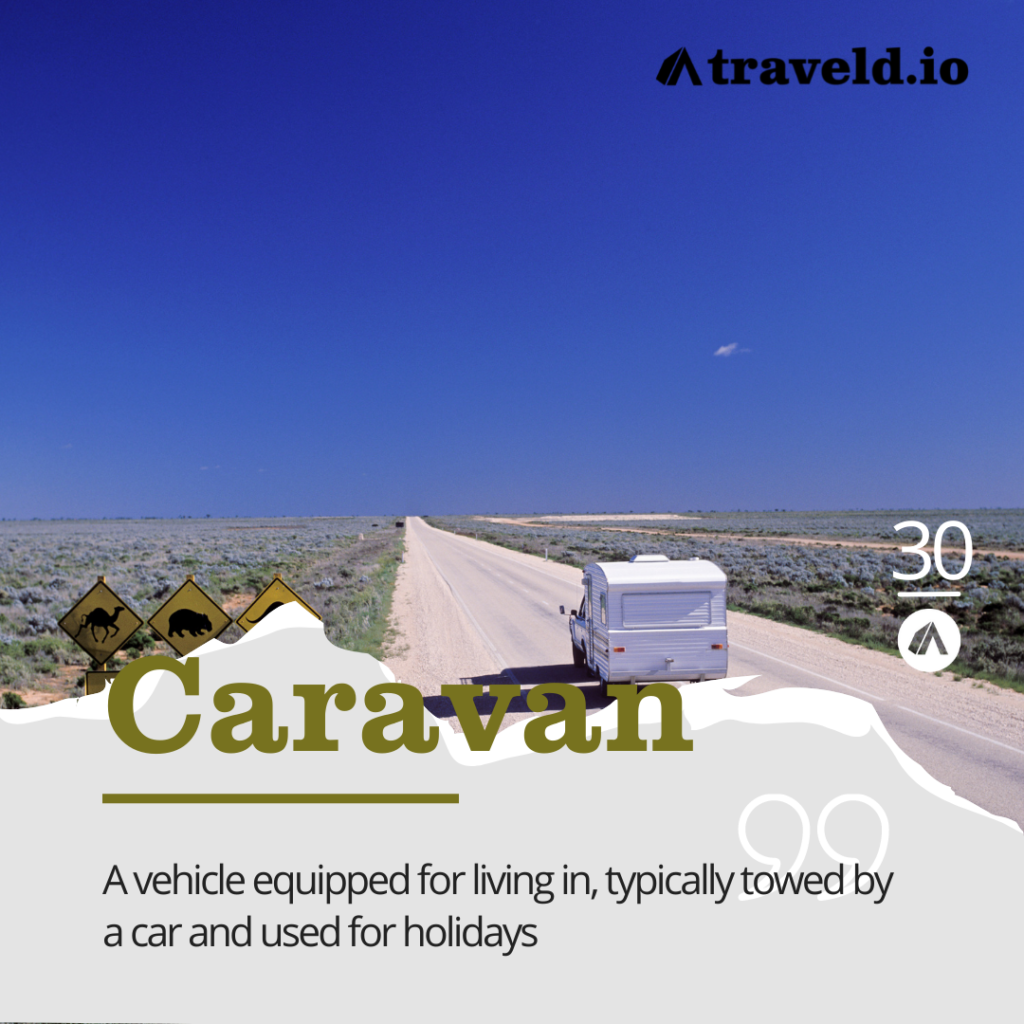 Kayak
A kayak is inspired by traditional design, primarily employed for leisure activities on the water. Its sleek and versatile structure makes it popular among enthusiasts seeking a thrilling and recreational boating experience.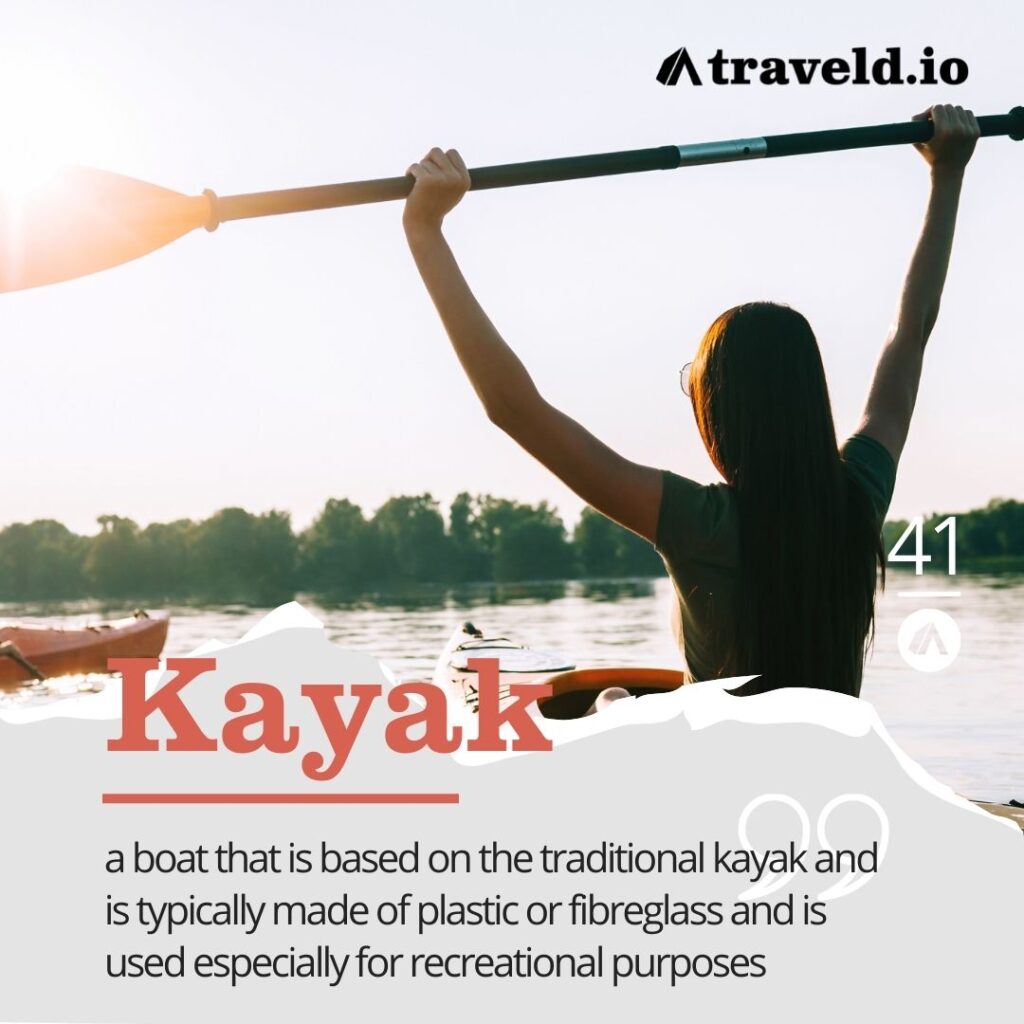 Our 5 top travel words
To find out more travel-related words, try visiting the Merriam-Webster Thesaurus. https://www.merriam-webster.com/thesaurus/travel
Happy exploring