Introduction
Planning a round the world best road trip planner can be an exhilarating and daunting task. With so many destinations to explore and experiences to enjoy, it's crucial to have a well-structured and efficient trip planner in place. In this article, we will delve into the key steps and considerations to help you create an effective round the world trip planner. Additionally, we will highlight five of the best world holiday trip planners and provide an exciting road trip itinerary to the top 5 beach towns in Australia. Let's dive in!
How to Make an Effective best road Trip Planner
i-Define Your Goals and Preferences:
Start by outlining your travel goals, such as the countries or regions you wish to visit, the duration of your trip, and the activities you want to engage in.
Consider your preferences in terms of accommodation, transportation, budget, and travel style. This will help tailor your planner to suit your unique needs.
ii-Research and Gather Destination Information:
Conduct thorough research on the countries and cities you plan to visit. Gather information on visa requirements, local customs, weather conditions, popular attractions, and transportation options.
Utilize online resources, guidebooks, and travel forums to gain insights from experienced travelers and locals.
iii-Create a Flexible Itinerary
Develop a high-level itinerary that outlines the sequence of destinations you wish to visit. Allow room for flexibility, as unexpected opportunities or changes may arise during your journey.
Consider factors such as travel seasons, regional events, and transportation connections when structuring your itinerary.
iv-Budget Planning
Determine your overall trip budget and allocate funds for transportation, accommodation, meals, activities, and contingencies.
Research the cost of living in each destination and identify ways to optimize your budget, such as utilizing public transportation, staying in budget-friendly accommodations, or cooking your meals.
v-Booking and Organization
Book flights, accommodations, and major activities in advance to secure the best deals and availability.
Organize your travel documents, including passports, visas, travel insurance, and copies of important information, in a secure and easily accessible manner.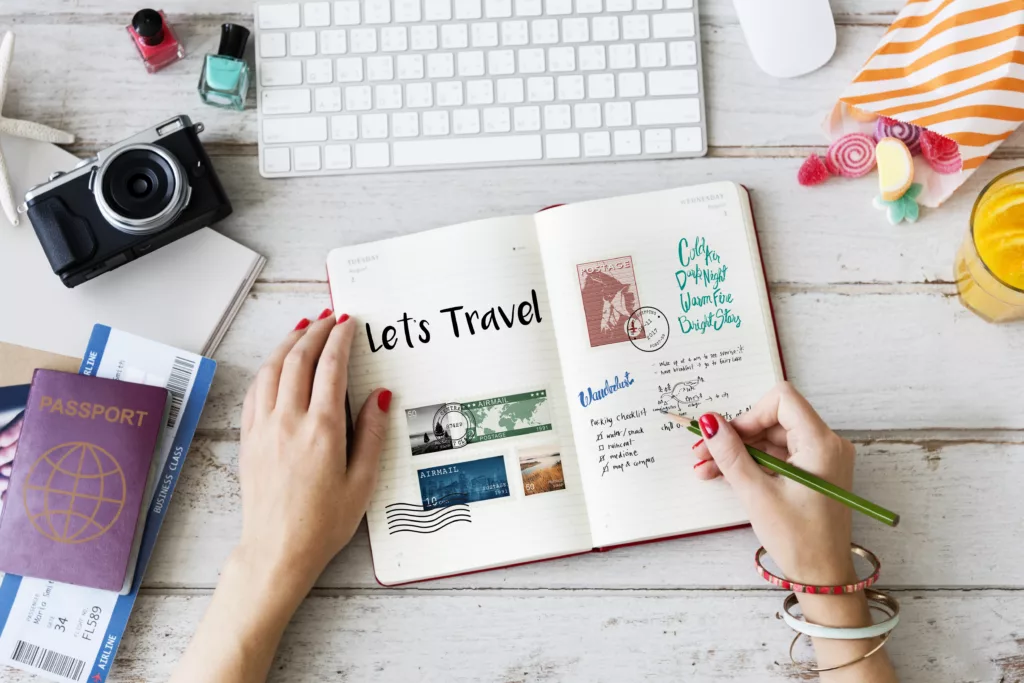 Five Best World Holiday Trip Planners
i-TripIt
TripIt is a popular trip planner that allows you to organize your travel plans in one place. It automatically creates a detailed itinerary by consolidating your flight, hotel, and activity confirmations from your email.
The app also provides real-time flight alerts, maps, and weather updates to ensure a seamless travel experience.
ii-Roadtrippers
Ideal for road trips, Roadtrippers helps you plan routes, discover attractions along the way, and find accommodations and dining options.
The platform allows you to customize your itinerary, save favorite places, and share your plans with fellow travelers.
iii-Sygic Travel
Sygic Travel offers an intuitive interface for creating detailed trip plans. It provides information on popular attractions, recommended itineraries, and travel guides for over 50,000 destinations worldwide.
The app also allows you to sync your plans across devices and access them offline.
iv-Google Trips:
Google Trips combines travel planning with personalized recommendations. It automatically gathers travel reservations from your Gmail account and offers curated suggestions for activities, dining, and sightseeing.
The app provides offline access to maps, itineraries, and saved places.
v-TripHobo:
TripHobo is a comprehensive trip planner that enables you to create day-by-day itineraries, including attractions, transportation, and accommodation.
The platform also offers user-generated itineraries, travel guides, and the ability to collaborate with fellow travelers.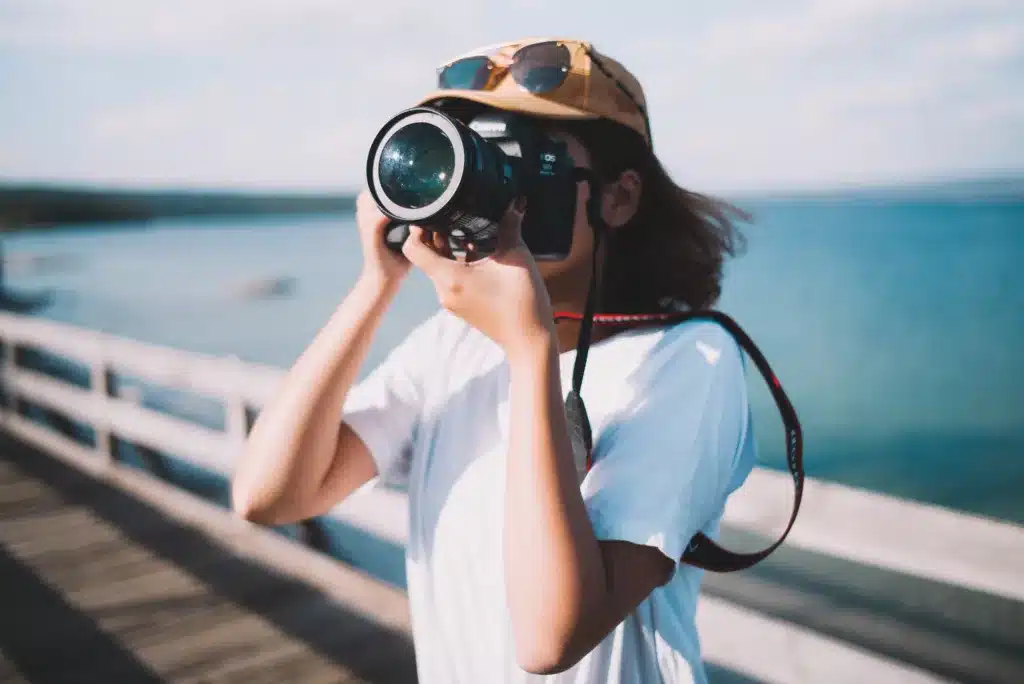 Road Trips to the Top 5 Beach Towns in Australia
i-Sydney:
Start your road trip in the vibrant city of Sydney, known for its iconic landmarks like the Sydney Opera House and Bondi Beach. Enjoy a coastal drive, visit the famous Taronga Zoo, and explore the Royal National Park.
ii-Byron Bay:
Head north to Byron Bay, a laid-back beach town renowned for its surfing culture and stunning coastline. Enjoy the picturesque Cape Byron Lighthouse, indulge in water sports, and experience the vibrant local atmosphere.
iii-Gold Coast:
Continue your journey to the Gold Coast, home to beautiful beaches, theme parks, and a vibrant nightlife. Enjoy surfing, explore the rainforest hinterland, and visit popular attractions like Surfers Paradise and Dreamworld.
iv-Noosa:
Travel further north to Noosa, a coastal paradise known for its pristine beaches, national parks, and upscale dining scene. Relax on Noosa Main Beach, explore Noosa National Park, and indulge in world-class seafood.
v-Cairns and the Great Barrier Reef:
Conclude your road trip in Cairns, the gateway to the Great Barrier Reef. Embark on a snorkeling or diving adventure to witness the breathtaking marine biodiversity, explore the rainforest, and discover the vibrant city of Cairns.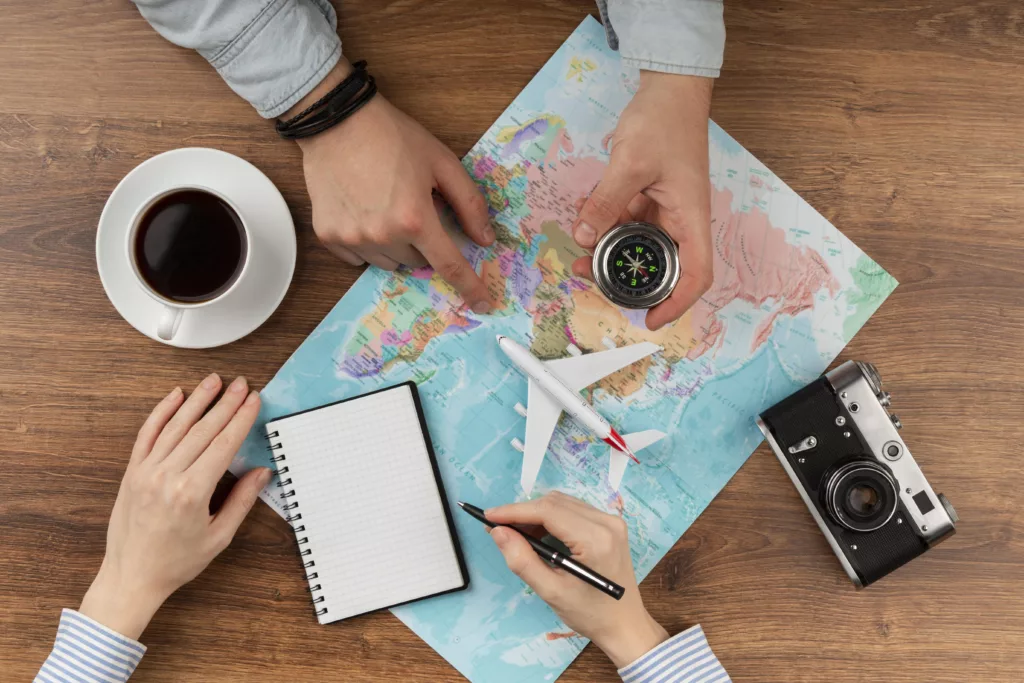 Conclusion:
Planning a round the world trip can be a thrilling and rewarding experience. By following the steps outlined in this article and utilizing the best world holiday trip planners, you can ensure a well-structured and unforgettable journey. Additionally, embarking on a road trip to the top 5 beach towns in Australia allows you to soak in the beauty of the country's coastline. Remember to stay flexible, embrace spontaneity, and make lasting memories along the way. Happy travels!